Tag: Vacation rental script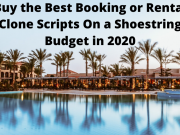 Online room booking and rental startups have replaced many conventional jobs. Not to mention that it comes under the umbrella of the...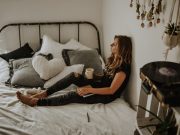 From a mere $20,000 venture funding to valuation of $31 Billion in 2017, Airbnb had changed our perception towards travel and hospitality. The sudden...